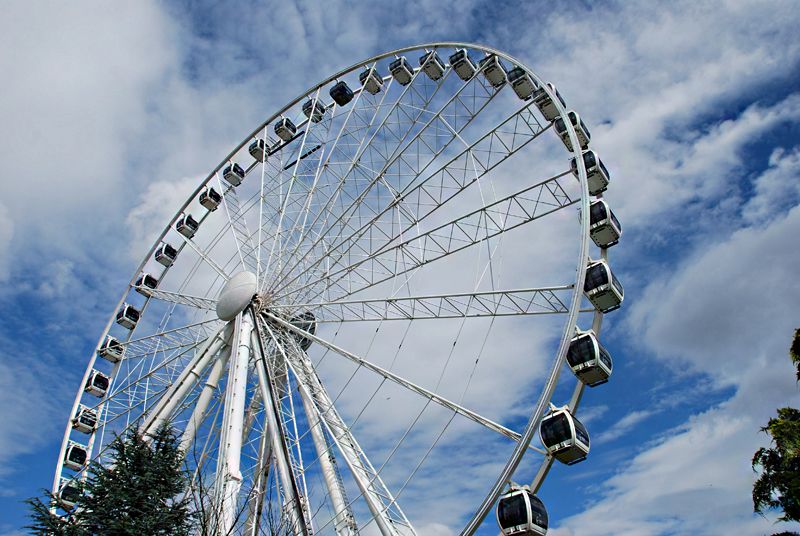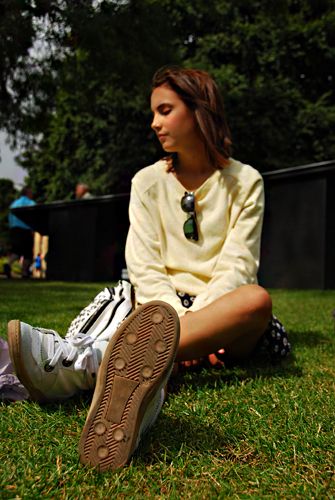 After spending some days in Leeds, we decided to visit York, since it was only 45 minutes from Leeds.
York is a beautiful walled city

. There are a lot of historic

attractions, such us the York Minster which is

the largest gothic cathedral in northern Europe and

one of the largest Medieval Gothic Cathedrals in the world.
Next stop: Newcastle !
credits: images by me