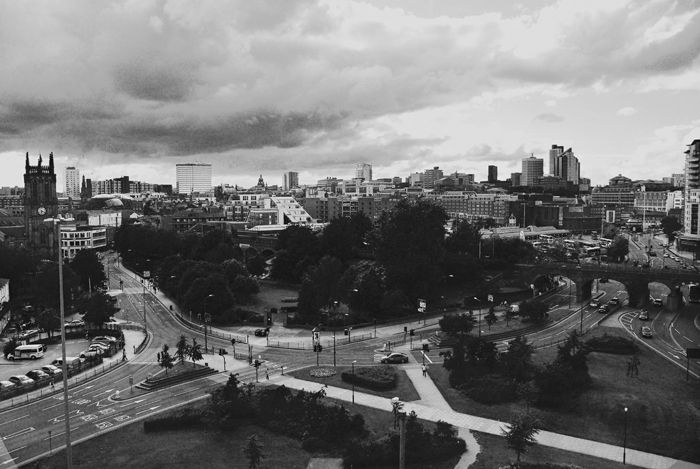 Hi you all!
Today is my 18th day in Uk. I've been in Leeds most of the time. Four days ago, I went to visit York, and I'm in Newcastle Upon Tyne since yesterday. Tomorrow I'm going to Edinburgh and I'm going to spend a whole week there. The 19th I'm going by coach to Manchester and then I'm going to take a flight back home.
I'm having such a good time here, taking a lot of photos, discovering new cities and eating lots ; )
and that's all for now, xx.
credits
: image by
me
(leeds city centre from my window)